Alone time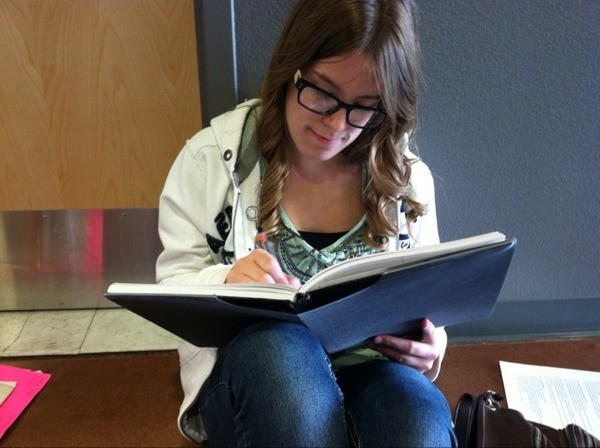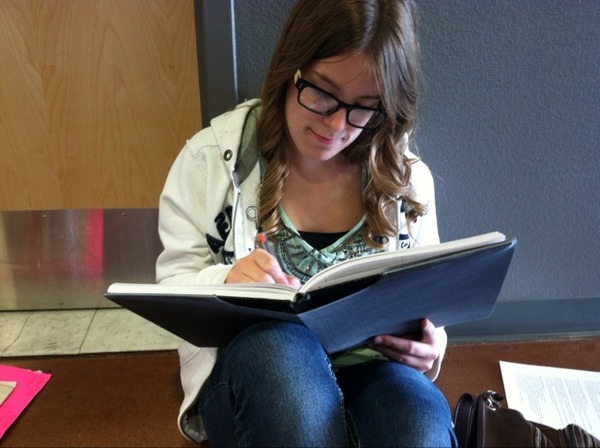 As Valentine's Day quickly approaches, people hope to have a loved one beforehand to shower them with candy hearts, teddy bears, and roses. I, on the other hand, am not going to go out of my way to have a Valentine. A lot of it probably has to do with being single for a little over a year.
Of course, I am told all the time by my best friends to put myself out there, and they go out of their way to set me up. What they do not understand is that I could care less that I am single.
In the long run, I would rather be single, not letting a guy conflict with my education, than be in a faithful relationship, and having it distract me from the other events going on in my life. Having a boyfriend does not make the world-go-round. Although I feel this way about dating at the moment, I am not bashing anyone who is in a relationship; in fact, I give them recognition for maintaining a tryst without letting it interfere with their school, work, and social life.
My best friends try their hardest to have me end up in a happy relationship, so we can all go on a triple date together. Given that it is close to the day of love and the Sadie Hawkins dance, the two of them tell me all the time to ask someone to be both my Valentine and my date. Even though I know for a fact that a boyfriend is not what I need right now, it annoys me to hear it every time we hang out that they have found a guy I might be interested in.
Sometimes, it is okay to be by yourself for awhile. It gives you the perfect opportunity to find new interests and develop yourself as a person. A lot can be done as a "single pringle." Maybe you will finish that book that you have always been interested in. You might even be able to go further in the path to your future career by improving your skills. I am using the time to improve my baking skills since I want to pursue a career as a pastry chef.
Sure, if a guy I was interested in asked me to be their Valentine, I would not immediately say no. In addition, I do not want to stay single forever and die alone. I would rather let the important parts of my life take over my mind for now.