Category 14: "Best all-ages music venue"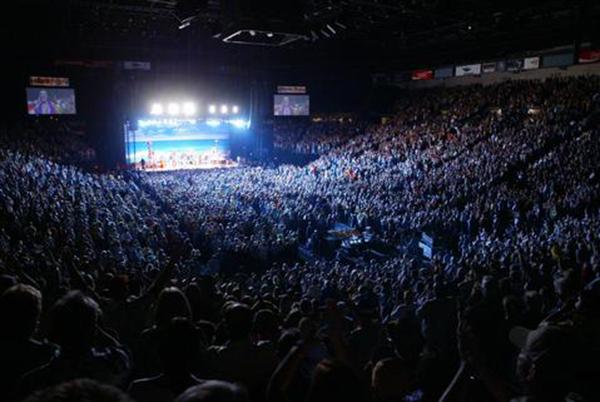 Winner: MGM Grand Garden Arena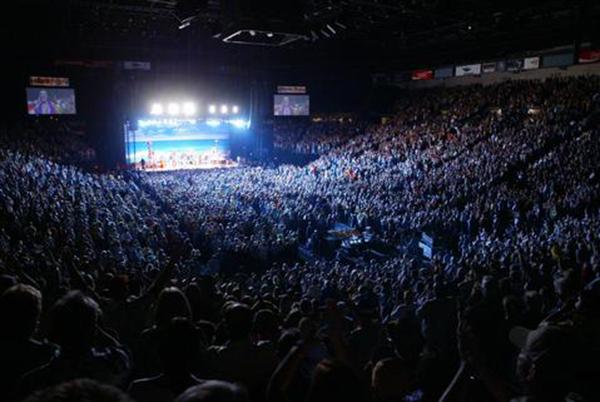 Events such as the Billboard Music Awards, professional boxing fights, and the Academy of Country Music Awards have taken place at the MGM Grand Garden Arena since the early 1990's. It is no surprise that the student body favors this music venue over the runners up (Cosmopolitan Boulevard Pool, House of Blues, and The Chelsea).
"I saw Drake in concert. It was amazing. He went up on a platform to express his love for his fans and the effects were unbelievable. Although the room was packed, everyone lived in the moment and it was a good way to bond with fellow fans of his," junior Karen Santos said.
"I saw Katy Perry in concert. I was in the front row. The arena was extremely full and loud, but it was an awesome experience," sophomore Lexi Delliponti said.
"I saw Miley Cyrus and it was very welcoming due to the props and it could hold a lot of people. The acoustics especially sounded fantastic," junior Andy Huynh said.

Winner: Brooklyn Bowl
The Brooklyn Bowl not only offers the opportunity to go bowling, but also the chance to hear a band or singer play at the same time. It is no longer an ordinary concert at this venue when you have the ability to play a round of bowling while listening to some of your favorite bands and artists. Although it is smaller than other venues, it only increases the intimacy. The Southwest Shadow Editorial Board feels that the Brooklyn Bowl is the best concert venue for teens.