Category 5: "Best burger"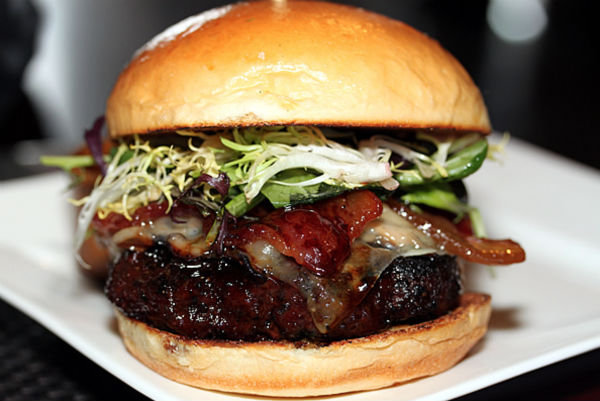 Winner: Bachi Burger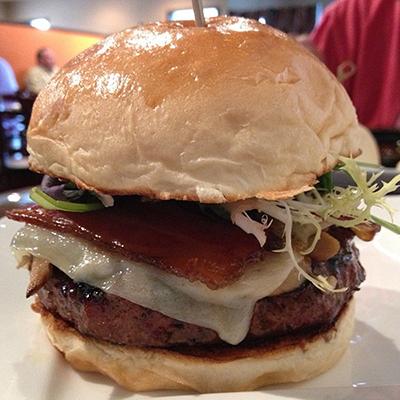 Bachi Burger is far from the definition of a regular burger with its Asian-infused taste and garments alongside each dish. Although higher priced than a usual burger joint, our voters agree that the price is worth the taste.
"They have a fresh taste and all of my favorite flavors," senior Austin Ynigo said.
"It was a perfect end to a perfect day after being elected [DECA] Chapter President. I didn't expect the taste, it was so beautiful," junior Joanna Mendoza said.

Winner: Bachi Burger
With so many burger joints nowadays like Five Guys and Smashburger, it is hard to choose a favorite, but it is the uniqueness that makes Bachi Burger stand out.
You will definitely not find much of the classic burger while dining at this restaurant. Rather than having a simple beef patty between two buns, you have the opportunity to explore outside your comfort zone with dishes like the Shogun Burger or get fishy with the Crusty Crab.
It is the Asian spin that Bachi Burger has that makes them number one.