Category 7: "Best international cuisine"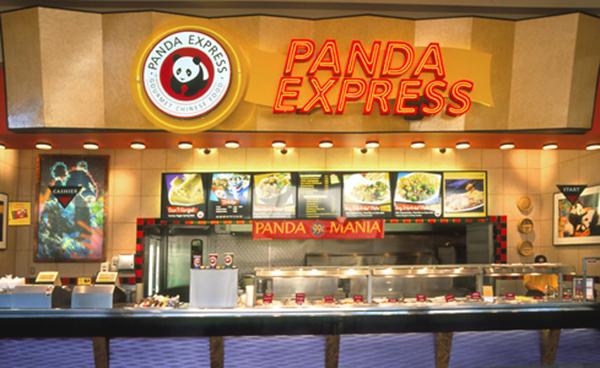 Winner: Panda Express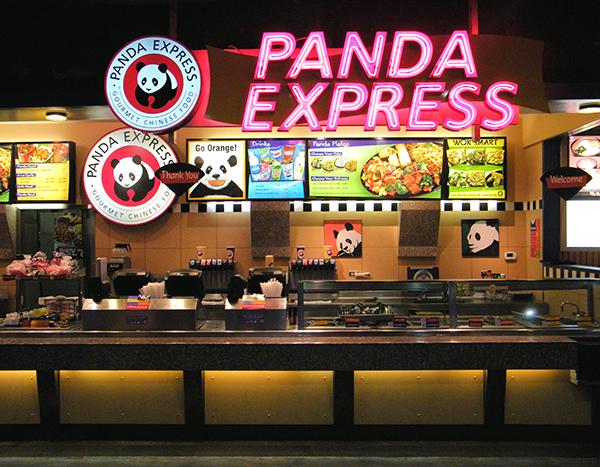 What is affordable, cheap and delicious to devour? Selected by teenagers, Panda Express has been noted as "Best International Cuisine" in the Best of (Teen) Las Vegas. There are roughly 1,644 Panda Express locations throughout the United States and Puerto Rico currently serving customers fresh, American-styled Chinese food.
"It's fast and cheap which makes it a great place to eat," sophomore Jonas Tambora said.
"The meals are simple and there are many vegetarian options, which is why I always choose Panda Express over other Chinese restaurants," sophomore Citlali Tinoco said.
"My favorite dish is chow mein, because it's very tasty," sophomore Mekha Omarimuhammed said.

Winner: Panda Express
With vegetarian friendly items as well as standard dishes, Panda Express is the best choice for a fast meal. There are always new dishes to select from, and old classics. Plus, it is the perfect place to go to eat when you are on a low budget and looking for a quick, tasty meal.