Winner: Roberto's Taco Shop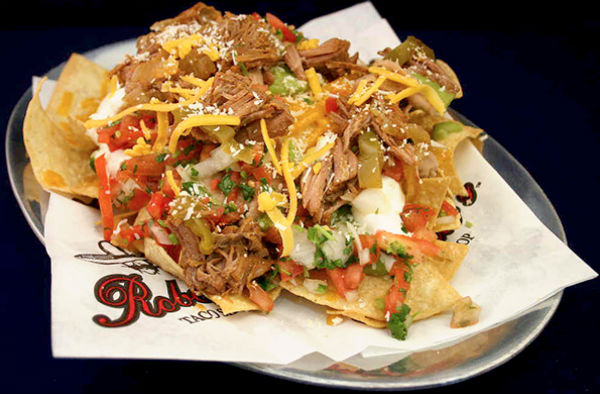 Ask any teenager what they believe the best late-night eatery in Las Vegas is, and they will answer without hesitating, Roberto's Taco Shop. With over 65 locations in Las Vegas and California, the answer is a simple one.
"I love the mango drinks and California burritos at Roberto's Taco Shop because they make my taste buds dance," sophomore Jaysa-Mia Dizon said.
"The carne asada fries are the bomb.com because not many fast foods have especially spanish oriented foods," sophomore Karen Santos said.
"I love Roberto's Taco Shop, especially their nachos, because it has just the right amount of cheese and meat that it's basically perfect," sophomore Danijel Zekanovic said.

Winner: Roberto's Taco Shop
While Roberto's Taco Shop may offer a variety of Mexican styled food, the Southwest Shadow Editorial Board respectively believes that In 'n' Out Burger's secret menu has been a topic of conversation for most teens, making the fast food chain the best choice for a delicious meal.
Though it may be because of their popular shakes and burgers, In 'n' Out Burger is a classic American favorite that cannot be overruled.