Category 9: "Best food festival"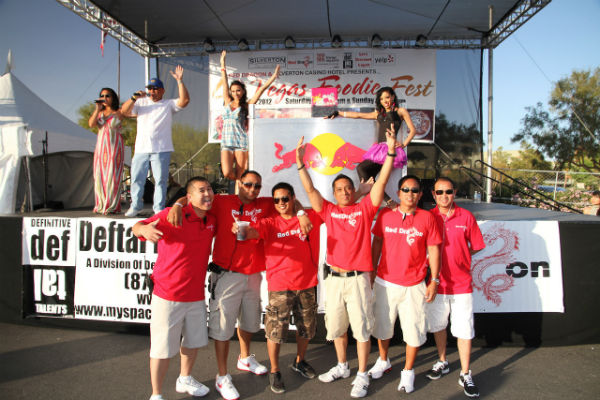 Winner: Las Vegas Foodie Fest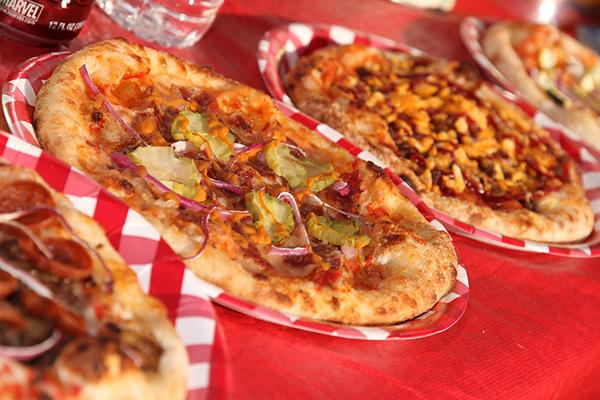 Hundreds of Las Vegas locals, as well as tourists, flock to the annual Las Vegas Foodie Festival, which is held in April. The festival hosts a myriad of food trucks, ranging from White Castle to Super Q, as well as a carnival with a ferris wheel, fun house, and more.
The annual Las Vegas Foodie Festival showcases over 40 of the nation's best gourmet food trucks, some that have been featured on Food Network, Travel Channel and Cooking Channel. It has been voted as the Best of (Teen) Las Vegas because it never disappoints to please and fulfill the needs and wants of many hungry individuals.
"My foodie fest experience was so good. I've never tried so much in my life," junior Ashley Decastro said.
"I love trying new foods. The sushi burrito was worth the wait," senior Kevin To-ong said.
"It's so amazing to see the different styles and cultures of food," senior Alexsander Love said.

Winner: Las Vegas Foodie Fest
Foodie Fest has the most variety of foods, proving it to be the best festival for a quick meal or an all-day hangout. It is the perfect place to not only try a wide range of different food styles and cuisines, but also enjoy live entertainment or rides and carnival games.
The Southwest Shadow Editorial Board agrees that the Las Vegas Foodie Festival is the best food festival, and is one you should not miss.