Walk a mile in my shoes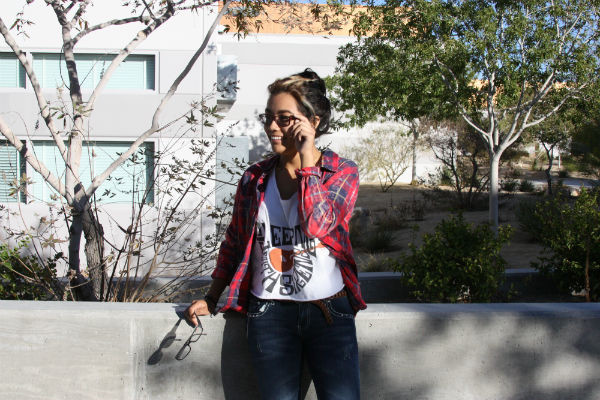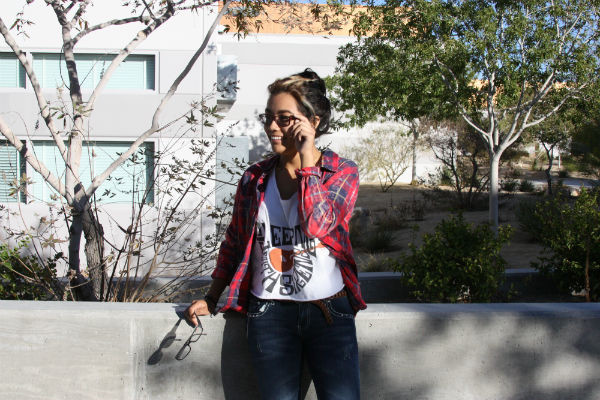 They say in order to understand a situation fully is to picture yourself in the person's shoes: when you fight with your mom about the fact that she won't give you $20 to go to the movies with your friends to see Carrie or when you and your boyfriend reach a minor disagreement because of the fact that you forgot his birthday.
Sure, from your point of view, their arguments seem pointless because you think you're right, but maybe the grass isn't so green on the other side.
Being a teenager girl with raging estrogen levels, I engage in arguments at least twice a week. They're the usual fights a girl has with her mother:
"Ohmigosh, you don't understand what it's it like to be a teenager."
"You don't know the struggle of dealing with boys and drama, mom!"
[vision_pullquote style="1″ align=""] The problem I have when being involved in quarrels is that I tend to only see the situation from my viewpoint. [/vision_pullquote]
I'm most likely not the only one that runs into little quarrels with their parents, as most girls my age have dealt with more. From a teenager's perspective, these arguments are confused as coming from parents who are stuck in their old ways and don't remember what it was like to be a teenager or that worry too much about what teens my age encounter in their daily lives (school, friends, messy love lives). At the time, each of the arguments can sound like overreacting babble that's just too pointless to listen to and take seriously.
The problem I have when being involved in quarrels is that I tend to only see the situation from my viewpoint. I never really take into consideration as to why the other person is arguing with me, whether its because they're trying to benefit me or that they want to stir up useless trouble.
Seeing it from my mom's point of view, however, she's on my case for a real reason. What seems like nagging to me is actually just her way of preventing me from making the mistakes she made when she was younger. Instead of my mom being this big, bad monster that's preventing me from having fun, she's being the protective mama bear who's caring for her baby cub.
Rather than looking at a situation, or even life in general, from just my point of view, I should see it all from all sides. Instead of thinking what they're doing is only to affect me negatively, maybe it's time to consider the positive. Life isn't like Burger King; I'm not always going to have it my way, so I might as well be in everyone else's shoes before making mine permanent.