Be the change I want to be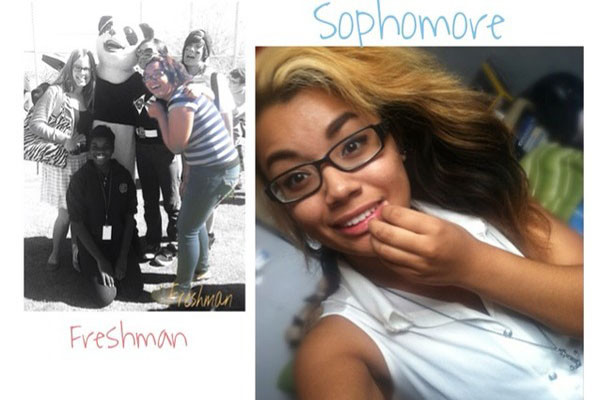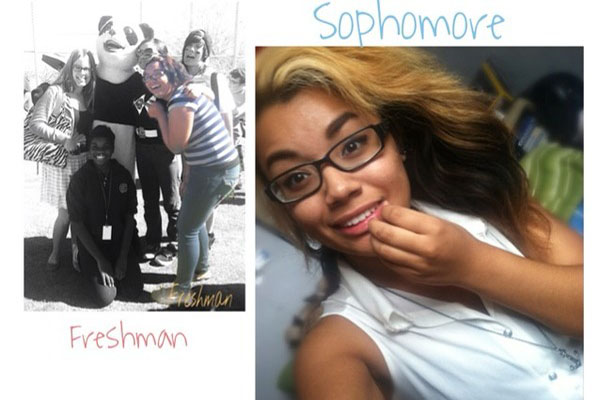 The time for sleeping until 1 in the afternoon, the days to achieve sun kissed skin, the months to not stress about school and let loose. Sadly, those times have come to an end and school is officially back in session.
For example, almost every store you walked in within the last month had a section filled with 24-packs of mechanical pencils that you'd most likely lose the majority of by second semester, pens with ink that bleed easily, and spiral notebooks with Justin Bieber's face along with racks of Jansport backpacks and Dora the Explorer lunch boxes that could be used to bring last night's dinner to school. Invitations for events to collect your new schedule were sent in the mail, along with supply lists needed for the school year. These were the times when you realized you had to kiss all of the fun memories you made during the last two and a half months goodbye and prepare for what the new school year has to offer.
Some students count the days, eagerly awaiting the first day of school. They see it as an opportunity for a fresh start to go from Miley Cyrus' 2012 fashion to Taylor Swift's 2013 wardrobe; it's also seen as a time to make new friends and start smarter habits with their school work. Then there are the other students who dread the days until they have to step foot in the "C" building hallway again, or any part of the school for that matter, because they see the year being full of more homework, difficult classes, and having to work on the square root of Pi for the millionth time.
[vision_pullquote style="1″ align="center"] I'm not saying my goal is to look like I stepped off the front cover of Vogue everyday, but I definitely won't dress like a lazy person anymore. [/vision_pullquote]
But to me, I feel like this new school year will be a year of change. I'm officially a sophomore this year, which means I'll be stepping up my game, education wise, since the work is definitely more challenging than as a freshman. Instead of procrastinating the night before on work that was assigned weeks before, I plan to actually do it the day it is assigned, so I don't have a heavy load on my plate every night.
Besides fixing my habits with my schoolwork, I also plan to reinvent my appearance. During freshman year, there was never a day when you wouldn't see me in jeans and a band shirt, besides professional dress days. I never took pride in how I looked for school, but I plan to change that this year. I'm not saying my goal is to look like I stepped off the front cover of Vogue everyday, but I definitely won't dress like a lazy person anymore.
Now that I'm in the works of fixing my appearance and working on my school habits, I plan to ramp up my involvement. Sure, writing for the newspaper and working on the yearbook is pretty involved, but I aim to be involved with more activities such as homecoming, the flag football game, and clubs.
I see sophomore year as the year to reinvent myself. I want to earn a label for myself and take school more seriously, especially since graduation will smack me in the face a lot sooner than I think and I'll need to think about how I'm going to take on my life as an adult. The time to send university applications will come, I'll be torn between choosing what color lounge chair I want in my dorm, and I'll even need to start thinking about what career I want to take on! I know this is constantly said but I will take it to heart when I say this is my year to change. That's what high school's all about, right?