Category 5: "Best Food Festival"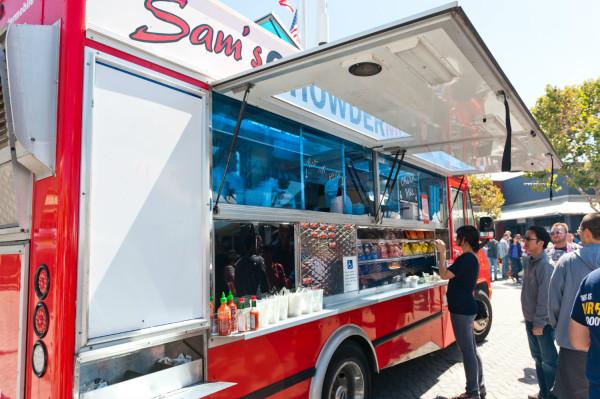 Winner: The Great American Foodie Fest
The Great American Foodie Fest ushered in a country's worth of food trucks with options that ranged from funnel cake to acai bowls. It was one of the largest gatherings for teens to satisfy their empty stomachs but also to try out new flavors.

Editor's Pick: The Great American Foodie Fest
Although other festivals may feature more than just food, the Great American Foodie Fest placed its focus on cross-country delicacies that you may not always find in Vegas. With an admission price of under $10, the festival was both affordable and appealing.