With the final pages of the yearbook submitted to Jostens, The Howl Staff will distribute books in the lunchroom on May 7 during seventh period. 
"[To meet our deadline,] we stayed at school until 11 p.m. on a Friday night so that we could finish as much as we could," The Howl Editor-in-Chief Russel Valdez said. "It was a hard and stressful experience because we had to work as fast as we could without compromising quality. Once we got everything officially done, it was like the weight on my shoulders lifted. I could finally be stress-free for the rest of the year."
Final payments were due today; however, if students fail to pay by the end of the month, they will not be allowed to attend the event and their yearbook will be distributed late.
"The yearbook is something I can look at in the future and remember all the memories and experiences that happened in high school," senior Ryanne Heffernan said. "Being a senior, the yearbook holds all the flashbacks that happened during my last year with my class."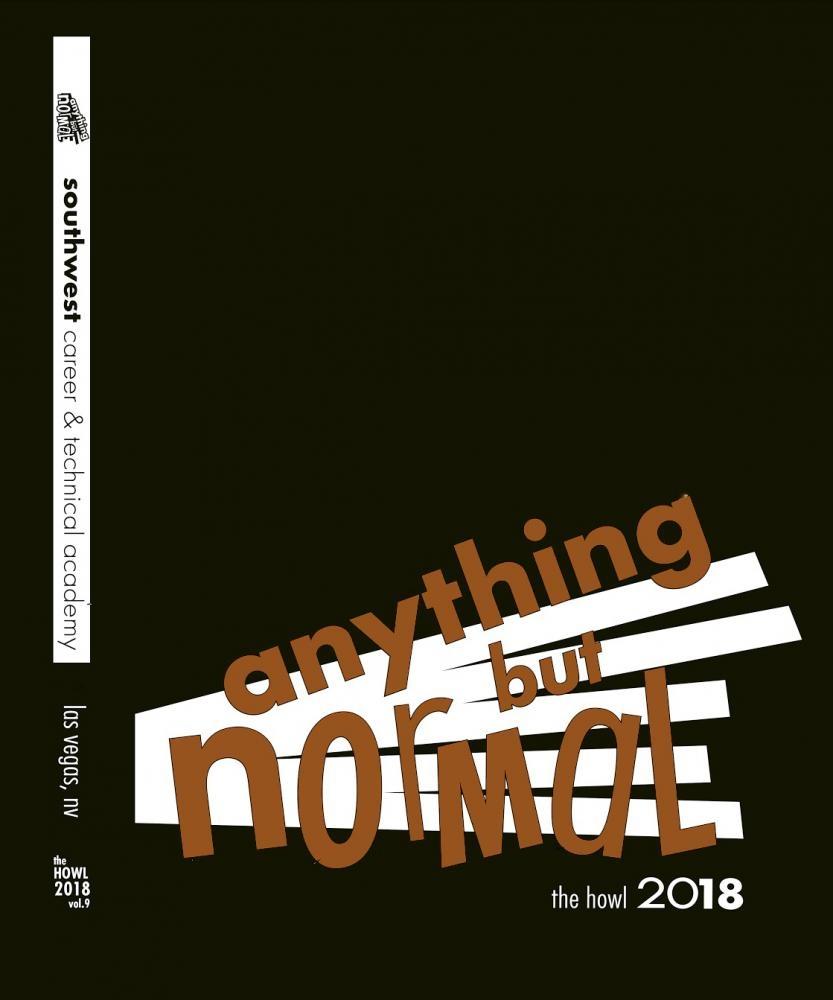 There are no extra yearbooks for sale. Throughout the year, the theme has changed three times because the staff struggled to settle with an idea .
"At first, we started out with 'It Means Something,' but as we tried to incorporate the idea into our spreads, it didn't work out with the message we wanted to portray, so then we changed it to '2nd Story,'" Valdez said. "However, as we continued, the staff began to feel as though the theme was being forced upon them. It wasn't until the middle of the year when we finally came up with 'Anything But Normal,' which we feel best describes our class, the student body and the school itself."
The Howl Staff is currently working on next year's yearbook, gathering photos and captions from school events. However, a new theme has yet to be decided.
"[For next year], I hope that we can utilize Adobe InDesign more, and up our game in using other programs to help us format instead of just sticking to what we have been for years," The Howl junior Co-Editor-in-Chief Kiara Ivas said. "Overall, I want to keep improving and make our next book way better than anything the staff has done previously."
[poller_master poll_id="624″ extra_class=""]