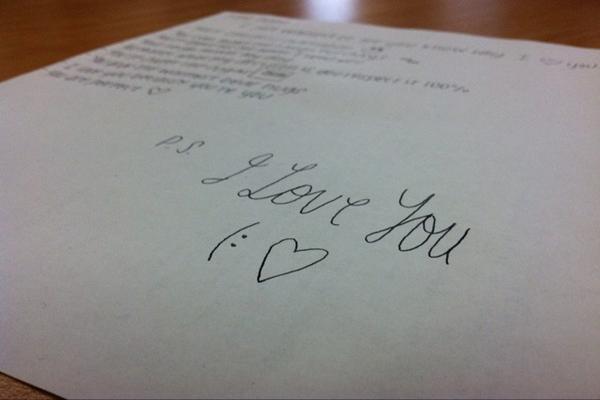 Here comes your boyfriend, the one you have not seen in days. Sure, days do not seem like much, but it is pretty long when it comes to your loved one. Of course, you expect a lovely date that night that consists of watching the sunset while cuddling in each other's arms, but instead, you two spend the night hanging out with his best friends while paying for the whole thing.
What happened to surprising your loved one with a bouquet of flowers, a guitar, and a sappy love song? How come now it seems like love is only expressed with material objects with no real thought behind them? I may be a hopeless romantic, but I know that love is not about the objects; it is about the feelings and emotions felt between two people.
It is not to say that romance is dead, but it is just the idea of it that ceases to exist. Romance is supposed to be when you hold each other with no words being spoken, while knowing how much love there is in the relationship. Nowadays, people often think that the way to a person's heart is buying them whatever they want. Expensive gifts are not the key to a significant other's heart.
My brother taught me about love with one of his high school relationships. When he was a freshman, he spent $200 for his valentine. He went beyond the limits by purchasing chocolates, flowers, and even a Build-A-Bear Workshop teddy bear. Of course, he later learned that a pricey gift was not the important part of their relationship. It was him writing her cute notes and treating her to a dinner date that kept their flame burning.
It seems like the only time that acts of love are displayed during times of apology, like when one forgets the other's birthday. Instead of showing affection when you feel bad, do it spontaneously to show how much you care. Even sending a three page text message about why they love that person out of the blue displays romantic love. Being romantic is being unexpected.
It is the small acts that count for a true romance. I think some couples should take advice from any 80's movie considering that real romance is displayed in them. Even waiting for your boyfriend with a birthday cake while sitting on a table, like in the movie Sixteen Candles, shows that the romance in your relationship is not based off of expensive gifts but more on thought.