In My Eyes: Sean Tran
Due to distance learning, we are unable to continue "An Hour In" for the time being. Instead, we have asked students to participate in a new segment, "In Our Eyes," that showcases important elements in their lives. We hope you enjoy this new content from home.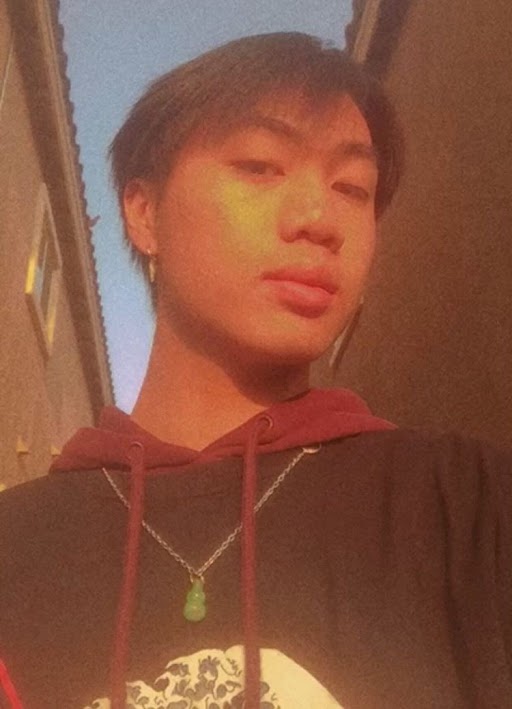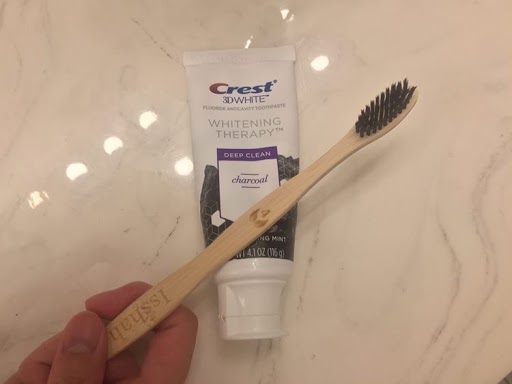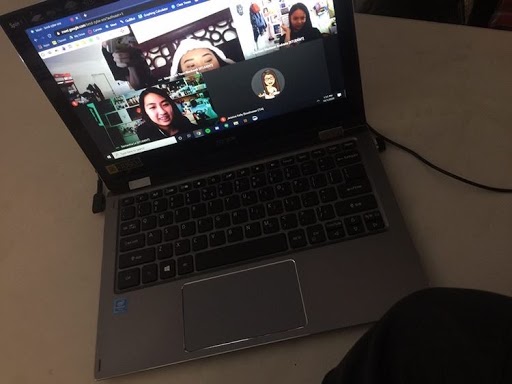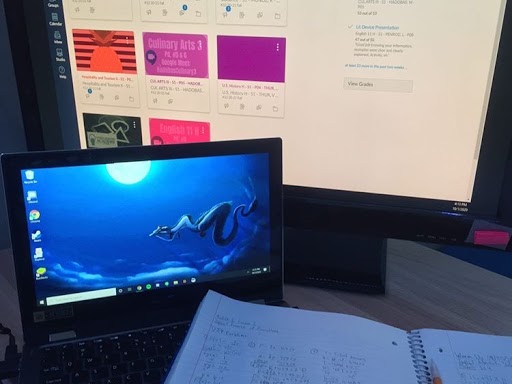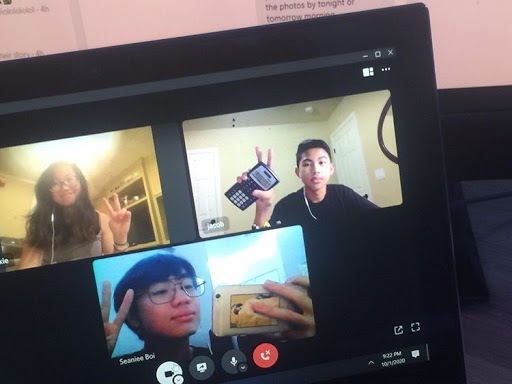 "Usually, I wake up early so that I can take photos during golden hour. I like to use Snapchat filters when taking my gold hour selfies."
"I brush my teeth using two of my favorite things. The first one being a charcoal toothpaste and the second one being a toothbrush that can be recycled."
"On a regular basis, I have board meetings with the council members from K-Pop club. It's one of the things that I look forward to in the week because I love K-Pop club."
"After doing my homework, I usually like to talk with my friends on Discord. We would have nice conversations, goof around, or play video games together."