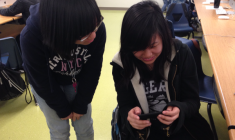 December 6, 2013 at 12:36 pm
To ensure understanding of the Apple devices used at school, Computer Based Projects instructor Mr. Jeffrey Ball assigned his freshmen a project involving Vine.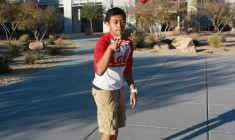 December 3, 2013 at 8:12 pm
Junior Charles Cruz demonstrates his good hand-eye coordination through his hobby of playing Kendama.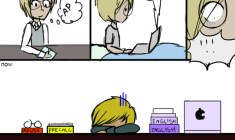 December 9, 2013 at 1:37 pm
This week, Andrea comes to a personal realization regarding AP courses.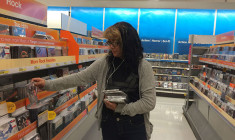 December 10, 2013 at 9:49 am
Music doesn't receive as much recognition for the positive benefits it provides.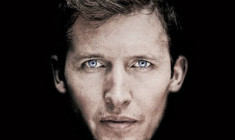 November 28, 2013 at 9:55 pm
James Blunt's newest album, 'Moon Landing,' will bring even the most troubled man to tears.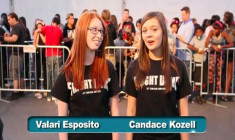 October 18, 2013 at 9:54 pm
This episode of The Outlook was filmed entirely at The Frightdome, located at Circus Circus Casino in Las Vegas.
The Outlook Episode 18

This episode of The Outlook was done as a Project Based Learning (PBL) assignment for the hosts of the show.

October 3, 2013 at 9:48 pm

The Outlook Episode 17

In this episode the students travel to the annual San Gennaro Feast here in Las Vegas to learn a little bit about the life and food in Italy.

September 26, 2013 at 11:35 am